Take care of yourself and yours with Anumegeo. We are a family business committed to a healthy lifestyle and natural well-being. The health of the body, soul and mind make a difference.
Anumegeo wants to help you feel your best and live a healthier life in harmony with the planet, providing the highest quality while respecting the environment and reducing the carbon footprint.
Our nutraceutical products are more than just food supplements, they want to be a daily gesture that becomes part of people's lives.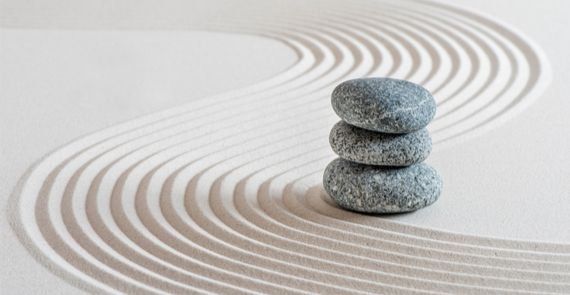 The human organism never has 100% of the optimal supply in terms of nutrients and always staying healthy or preventing more serious diseases becomes more difficult. We supply high-quality supplements specifically formulated to help people achieve their goals.
All of our products are manufactured in Europe and the UK in an ISO 9001 and GMP certified facility. They are rigorously laboratory tested and GMO free, 100% natural vegan or vegetarian formula.